Coil Coatings - February 2016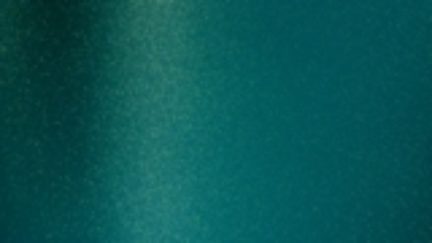 Coil coatings featured in Metal Architecture's February 2016 issue.
AkzoNobel

AkzoNobel's TRINAR Mirage is a 70 percent polyvinylidene fluoride (PVDF) multilayer paint finish that utilizes durable pearlescent, ceramic and inorganic pigment combinations to create color depth, sparkle and color-changing visual effects. TRINAR Mirage is designed for coil coating applications for aluminum and steel substrates. The coil coating is available in 16 standard colors.

Steelscape LLC

Steelscape's Composite with Twilight Black print is a tri-color, layered flexographic printed pre-painted coil with the appearance of an asphalt finish. The Composite with Twilight Black print meets industry standards for adhesion and formability complying with ASTM 5402, ASTM 3359 and ASTM 4145. Composite prints are available in 22-, 26- and 24-gauge, and six color prints.

PPG Industries Inc.

PPG Industries' DURAFORM BP polyester coatings for building products are designed for one- or two-coat applications over aluminum or hot-dipped galvanized steel. DURAFORM BP is formulated with a star-shaped polyester polymer to enhance forming flexibility and increase resistance to color fading, chalk, dirt and stains. The coil coatings are available in a palette of colors in high, medium and low glosses.

Valspar Corp.

Valspar's Fluropon Effects Nova line of 70 percent polyvinylidene fluoride (PVDF) coatings is available for coil and extrusion applications. The coatings can be matched with many colors, including neutrals, bright colors, pastels, whites and black with a gold or silver sparkle finish. They may be used for aluminum extrusions, mullions, soffits, fascia, aluminum-framed windows, entrances, skylights, curtainwalls, metal roofing systems, and composite and insulated metal wall panel systems. The finishes meet standards of AAMA 620, 621 and 2605-13.